Franklin Dads Club invites Franklin families for "Star Wars: The Last Jedi"!
Event will take place on Thursday, December 14th @ 7:30 pm at Century Theaters (Tanforan – San Bruno)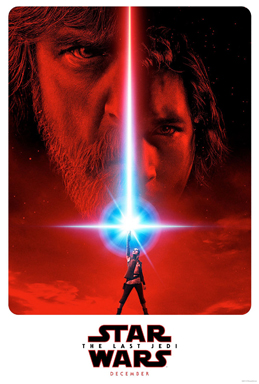 Please use the link below to access the page on which you can purchase tickets.
http://www.franklindadsclub.com/?page_id=2403
There is limit up to 6 tickets per family.
For all exceptions please contact Franklin Dads Club.